ZhengFeng October product output completion rate ranked first in LIBAI
According to the October 2016 production report of Li Bai, ZhengFeng Overcome all kinds of unfavorable factors in the market this year, ranked first among all the OEMs of SUPERB with the completion rate as high as 110%, while production also ranked first.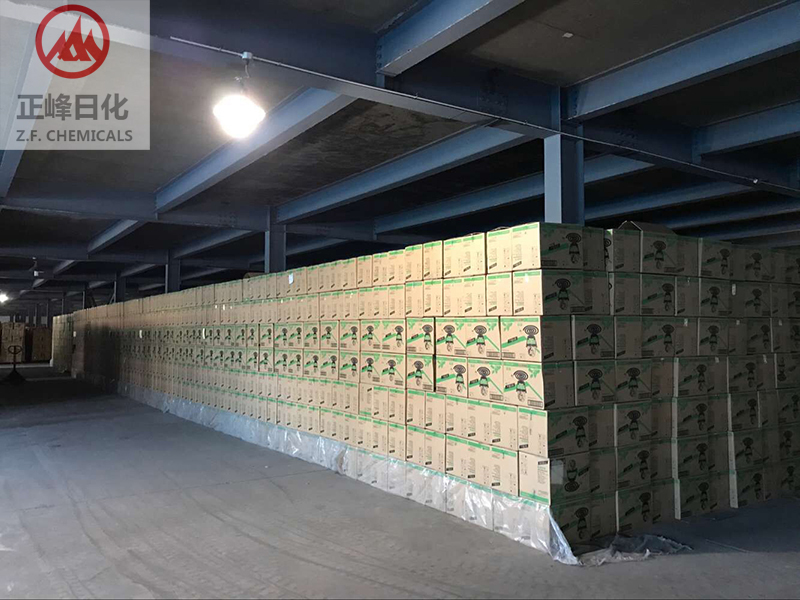 SUPERB is one of the LIBAI Group brands. It was founded in 2002 and has become one of the most competitive leadership brands in home insecticidal areas which covers mosquito coils, electric mosquito coils, and Electric Mosquito Liquid. ZhengFeng is the largest anti-mosquito products processors in China. Thanks to the unremitting efforts of all the staff, and has maintained a high rate of completion and high output value.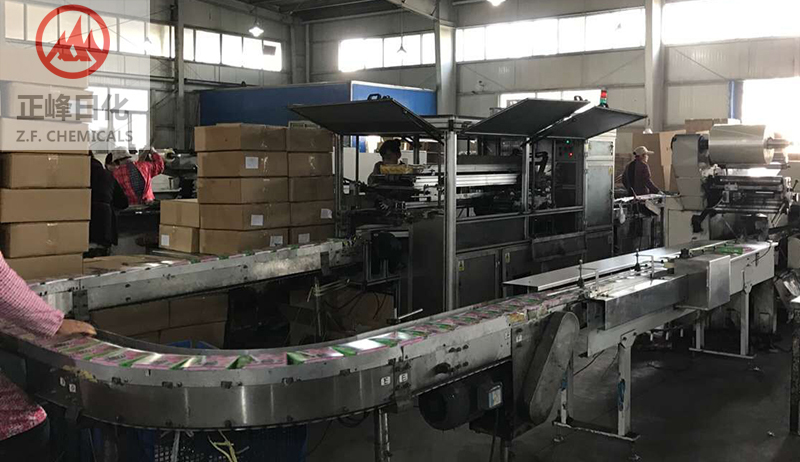 In 2016, the prices of raw materials and freight in the national market continued to rise, the recruitment of traditional production industries also had various problems in the large economic environment. In addition, the research and development of new products and the listing of new packaging, Most of the OEMS of SUPERB are not productive enough. With the scientific management mechanism, efficient execution, advanced production line, Zhengfeng successfully completed the upgrading of production, ensured the productivity and output value of the products, and even filled in other producers' Productivity, the completion rate reached as high as 110%, while production also ranked first.